Even in dire days like these, there are always positive things that come out of them. We see the sacrifices people make, the support they give and the love they show. It's a light that helps lead us all through the darkness.
One of the positive things I've seen a lot of lately is people reaching out to one another, if only to make sure they're okay. It helps to make connections in this unprecedented period of mass isolation. In some cases, they are reaching beyond their usual circle of friends and family to contact those they've lost touch with, or even been estranged from.
I just heard a touching story about two brothers who hadn't spoken in 29 years. They reconnected when one simply called the other to see how he was doing during all of this craziness. They spoke for quite a while and began to repair their relationship. I'd like to think things like that are happening all over the world right now. Wouldn't it be great if everyone took this universal opportunity to renew relationships with those they grew apart from? It's a beautiful dream but, as I recently discovered, it's not always a good idea.
About three years ago, I set out on a personal quest to reconnect with friends and family that I'd lost touch with over the years. I knew that the internet would be an essential tool in such a pursuit. Even though I had avoided participating in any social media up 'til that point, I joined Facebook, LinkedIn and Twitter. (Instagram was a bridge too far for me.) With a fair amount of diligence and patience, I tracked down and reached out to a lot of people, many of whom had probably forgotten I existed. In my initial contacts, the phrase "blast from the past" came up a lot.
Some I never heard back from. Some gave me only brief and polite replies. But I was able to reconnect with some high school friends I hadn't spoken to since we graduated, business colleagues I hadn't heard from since we worked together and family members I hadn't seen since my wedding 15 years earlier. I even reconnected with a couple of childhood friends that I hadn't heard so much as rumors about for over 40 years.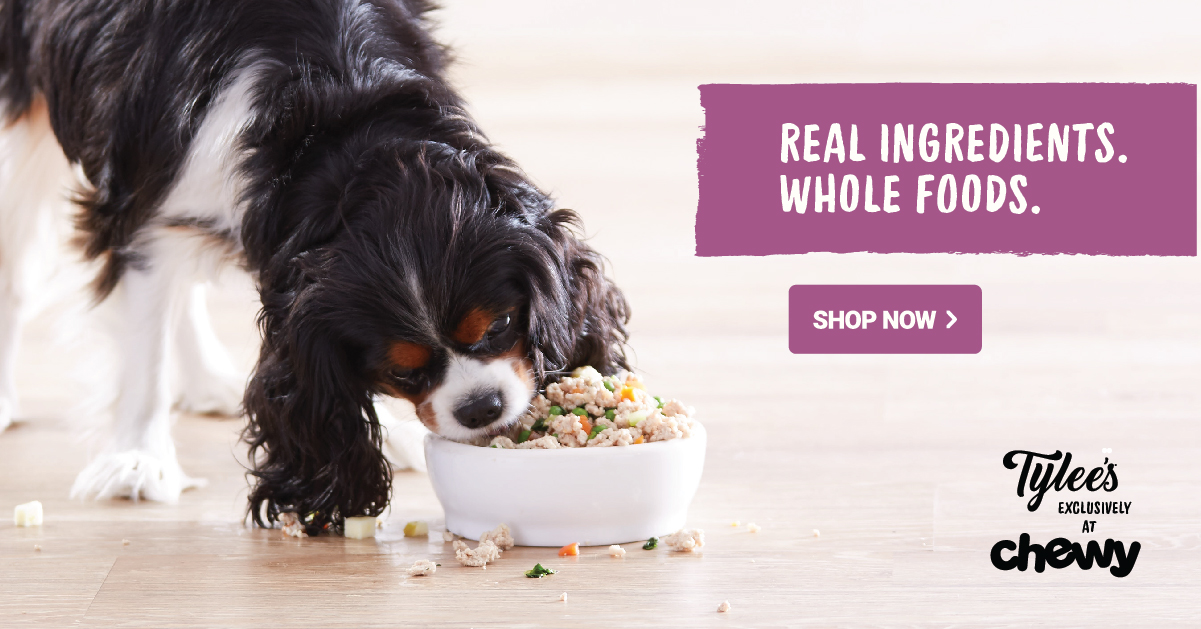 Many of these reconnections were made strictly through messaging or emails. We never even spoke. But it was still fascinating to find out how their lives turned out and to see pictures of how they looked all these years later. Some had hardly changed at all, and some I wouldn't have recognized if I was standing in line behind them at the grocery store. Several of these initial contacts led to phone calls that lasted for hours. Hearing about a person's life, after wondering about them for years, was great. Many questions were answered, many memories were stirred and there were many surprises along the way.
A few of these reconnections led to personal meetings. Even if we lived in different cities, the next time we were in each other's towns, we got together. During most of these reunions we spent hours reminiscing and learning all about each other. Recently, my wife and I spent a lovely day with the woman who I lost my virginity to when I was 16. When I introduced them, I had to resist the urge to joke, "Look at this, the first woman I ever had sex with is meeting the last woman I'll ever have sex with."
Most of my reconnections were great in the moment, but did not continue beyond that. However, not all of them were positive experiences. In some cases, these reunions were with people whose lives were not as fortunate as mine and a couple of them asked to borrow money. There are some that frequently contact me now and want to have more of a relationship than I do. And there were several that I had hoped to restart a relationship with but they obviously didn't.
Some old friends I spoke to were able to tell me what happened to mutual friends I'd lost track of. Turns out that several of them had died. Some good friends and ex-lovers that I'd wondered about had tragically passed away, in some cases, many years before. And even though I'd lost touch with them, I still felt their loss.
In one case, I was fooled by the pictures a friend posted on social media which made him look incredibly young for his age. I was genuinely impressed. Until I saw him in person and it became obvious he was using decade old photos from before he moved into the old age home. In a weird way, I felt like I'd been "catfished."
In another instance, there was a particularly uncomfortable dinner with an old friend who spent most of the night coveting my wife. His idea of complimenting her was to tell her what a great body she had, which he did several times. He came dangerously close to hitting on her, and I came dangerously close to hitting him.
Even so, I would recommend trying to reconnect with people during this time when so many are feeling disconnected. After all of my good and bad experiences, I'd say it was worth the effort and I'm glad I put myself out there. In a few special cases I have reignited relationships that continue to this day, and I expect always will. But be warned – not all endings are happy, not everyone will be receptive and there might be a reason why you didn't stay in touch in the first place.
Check out these other selections from Manopause: