As a millennial, I feel that we have really nailed the whole sitting at home and practicing social distancing thing. Our lazy, binge-watching, ordering food delivery, has really prepared us for this moment. In addition to our generation's increased social anxiety, we now have apps like UberEATS, Door Dash, Rover (people come to your home and walk your dog), and streaming services like Netflix, Hulu, and Amazon Prime, so we basically have been training for retirement our whole lives. Minus our lack of savings accounts and 401ks, we excel in the art of doing the bare minimum while still being productive. Let us teach you a thing or two for a change.
Whether you're at home self-quarantining in the middle of a pandemic, or just new to retirement, I have put together a resourceful guide to help you stay sane at home. The best mentality to have when approaching this list is recognizing that it is a one day at a time approach. Utilizing even just a few of these resources can help you to be productive, without leaving your house.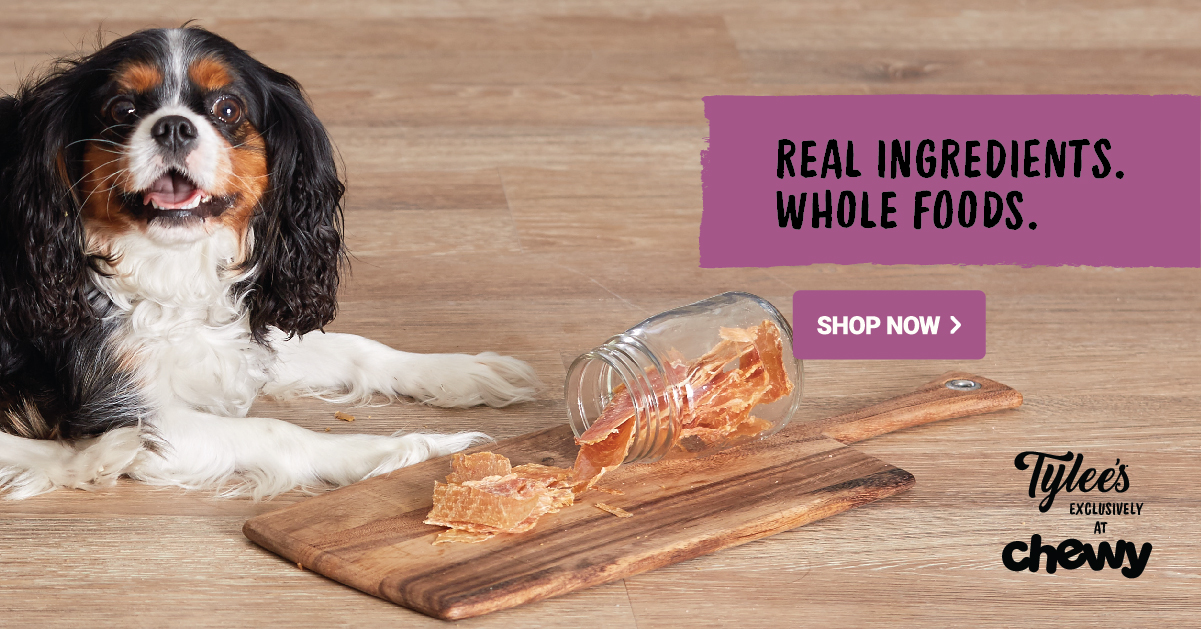 How can you stay sane while also being productive?
Now is the best time to organize and clean your house. Remember, it is one room at a time. Need inspiration? Start by watching Tidying Up with Marie Kondo on Netflix. She gives you simple and useful tools to organize each and every thing in your home in the most magical and motivating way. I challenge you to NOT grab a trash bag and start cleaning while watching this series.
Detail your car. You don't need to take your car in for an expensive service. Clean it out, reorganize the stuff inside, and vacuum (take the head off of your normal vacuum if you don't have a smaller one). You can order detailing sprays online at a reasonable price, or simply wipe down the inside using Lysol wipes and a microfiber towel. Using dawn dish soap, you can wash the outside of the car while stripping off dirt, old wax, pollen and sap, which creates a clean surface for new polish or wax to be applied.
Download Audible on Amazon (free monthly trial), and listen to audiobooks while cleaning or doing other things around the house.
Download and follow new podcasts on your iPhone. Here is a link to the top recommended podcasts for people over 50. Don't forget to give our Manopods a listen as well!
Workout. Exercise will help keep you mentally and physically healthy. There are dozens of free apps and websites that provide custom workouts based on age, weight, activity level, and access to equipment. If you don't have any equipment at home, don't worry! There are tons of exercise videos that don't require anything but your sexy self! You know who else uses bodyweight/calisthenic exercises only? The military…and prisons! Or, challenge yourself each day to walk farther and farther. Before you know it, you'll have walked 10 miles that week! Make it a competition with your spouse or a friend to keep you even more motivated.
Rotten Tomatoes published a list of the top 100 classic movies. Each day, try to knock one of these movies off of your movie bucket list. Top 100 Classic Movies found here.
Learn a new language. Why the hell not? Even though studies show it's harder for people over the age of 30 to learn a new language, you now have the time and resources to prove them wrong. Duolingo is a free app that lets you decide how much time you'll spend daily learning a new language. It is simple, fun, and a great way to do something productive you've always wanted to do! There are plenty of other free websites and apps if Duolingo isn't a fit for you.
Puzzles are classic, but often overlooked. This could be a traditional 1,000 piece puzzle, or something mentally stimulating like Sudoku. You can find access to brainteasers, crossword puzzles, word searches, and Sudoku online if you prefer!
Scrapbook, learning to knit, or indulging in another craft. Did I used to make fun of my mother for these hobbies? Sure. But they're starting to look really good a week into self-quarantining.
Do the shit you just never WANT to do. Like ironing, shining your dress shoes, setting up a budget, pulling weeds, cleaning the BBQ, sharpening your knives, etc.
Take up cooking and baking. Make your grandma proud. There are endless YouTube tutorials and recipes online. Try a new dish each night for one week. There are even pandemic diet recipes out there!
Inventory your household items. The COVID-19 situation has made people more aware of what they were lacking at home. Namely, toilet paper and Purell. But regardless, it has made us prepare and take notice of what we had at home. Make a list of what you have, and what you need to always have a 2 week supply of food, cleaning products, toiletries, etc.
Lastly, make sure all of your firearms are serviceable, and that you have an accurate ammo count. This pertains to the pandemic, not retirement.
As we avoid human contact and eat only carbs (prepare to gain the quarantine 15 lbs.), remember that staying home can have its advantages. I am a week into this quarantine/work from home situation, and although I wasted the first two days by not moving from my couch, I now find myself being incredibly productive, innovative, and motivated to make the most of this forced time at home. I challenge you to do the same, and to share your progress with your friends and family to inspire them as well. 
Related Posts